If it's an unavoidable situation or an occurrence you want to schedule,a sudden financial deficit or a medical emergency,
financial requirements
are constant! If you're caught off guard by such financial deficiencies, what's the best solution? With monthly expenditures lined up, do you see any room for extra transactions or unplanned expenses? Not at all, isn't it?! In such cases, a personal loans can help meet these financial requirements without straining your monthly budget.
Today, however, millennial are very judicious about their financial decisions; and understandably so with the advent of a number of lenders, the idea of personal lending and the correct choice of lenders has become clearer. The concept of a personal loan comes with a collection of questions like – which lender to choose? Which personal loan is better suited to monthly expenses? Will I get a personal loan at a reasonable interest rate? Or am I qualified for a personal loan? And the list is endless!
What do you mean by a personal loan?
When applying for a personal loan, you ask to borrow a certain sum of money from a lending entity such as a bank or a credit union. Although mortgage funds must be used to pay for a house and you would get a car loan to finance a car purchase, a personal loan can be used for a number of purposes. You can apply for a personal loan to help Pay College or medical expenses, to buy a large household item, such as a new furnace or refrigerator, or to consolidate debt.
Repaying a personal loan is different from repaying the debt of a credit card. For a personal loans, you pay fixed-amount instalments over a set period of time before the debt is fully repaid.
Eligibility Criteria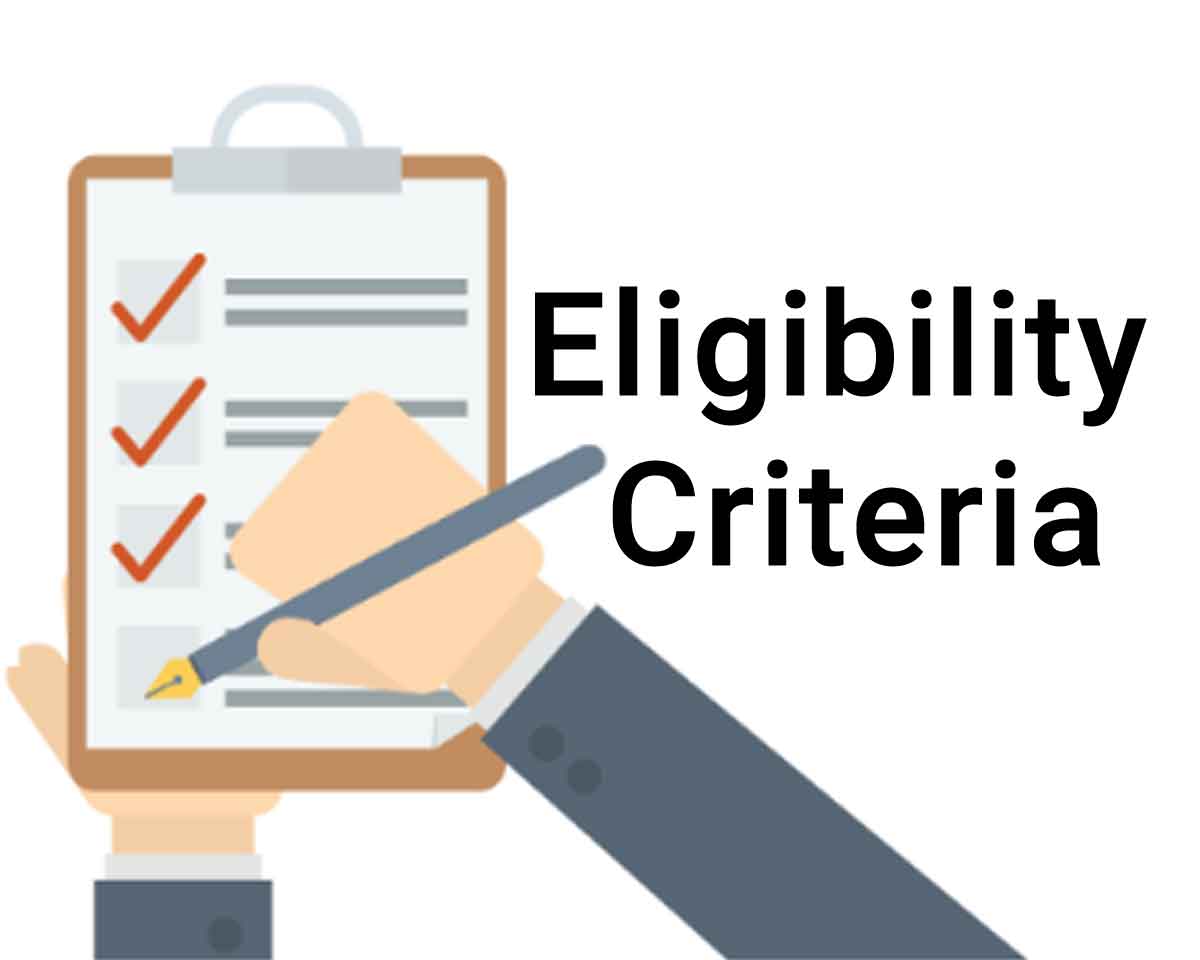 The personal loan eligibility criteria differ from lender to lender .Though, there are a few common criteria that are more or less constant amongst all lenders. Lenders prefer extending a personal loan to individuals who have a steady/fixed income. The usual minimum income criteria are INR 30,000 to INR 35,000 monthly. However now there are some financial institutions which are willing to fund on the minimum income of INR 20,000 monthly.
Age and CIBIL is another important parameter considered under the eligibility criteria for personal loans. Commonly individuals who are 21 years and above and minimum CIBIL of 700 & above are usually considered eligible for a personal loan.
Documents Required
The documents demanded by each lender would certainly differ as the lenders have to define their requirements. However, there are certain documents that are common regardless of the choice of lender approached.
They are as follows –
Identity Proof such as PAN-Card, Aadhar Card
 6 months Bank statement
3 months' Salary slips
If you have changed your job within the past 3 to 6 months' span, the lender may ask you to provide the salary slips of the previous employment, Offer Letter as well as the current one.
Address Proof
If you have all documentation that are accurate to your knowledge, you can be confident that there will be little or no delay in your personal loan application and verification process.
Interest Rate
In particular, interest rates also vary from lender to lender. However, interest rates are typically in the range of 10 to 30 per cent per year depending on goods, personal circumstances, credit appraisal procedures and other related factors.
TYPES OF PERSONAL LOANS
• Wedding loans
Indian weddings can turn out to be quite expensive. Instead of draining all your savings, opt for a marriage loan. This personal loan helps you fund all your wedding related expenses with ease.
• Home Renovation loans
Give your house a new look with a home renovation loan. This personal loan helps you handle the costs of maintenance works, refurnishing, redecoration, and more.
• Travel loans
You can fund expensive family trips and vacations abroad with a personal loan for travel.
• Medical loans
In case of an urgent medical expenditure, if you do not have insurance, apply for a medical emergency loan. With instant approval and low personal loan interest rates, this loan can be of great help.
• Debt consolidation loans
You can take a personal loan to consolidate all your existing debts into a single one and manage your instalment payments in a better way. Use a personal loan EMI calculator to calculate and compare your repayments.
A personal loan for higher education helps you finance other aspects of studying abroad like accommodation, travel, living expenses as well as tuition fees.
• Small personal loans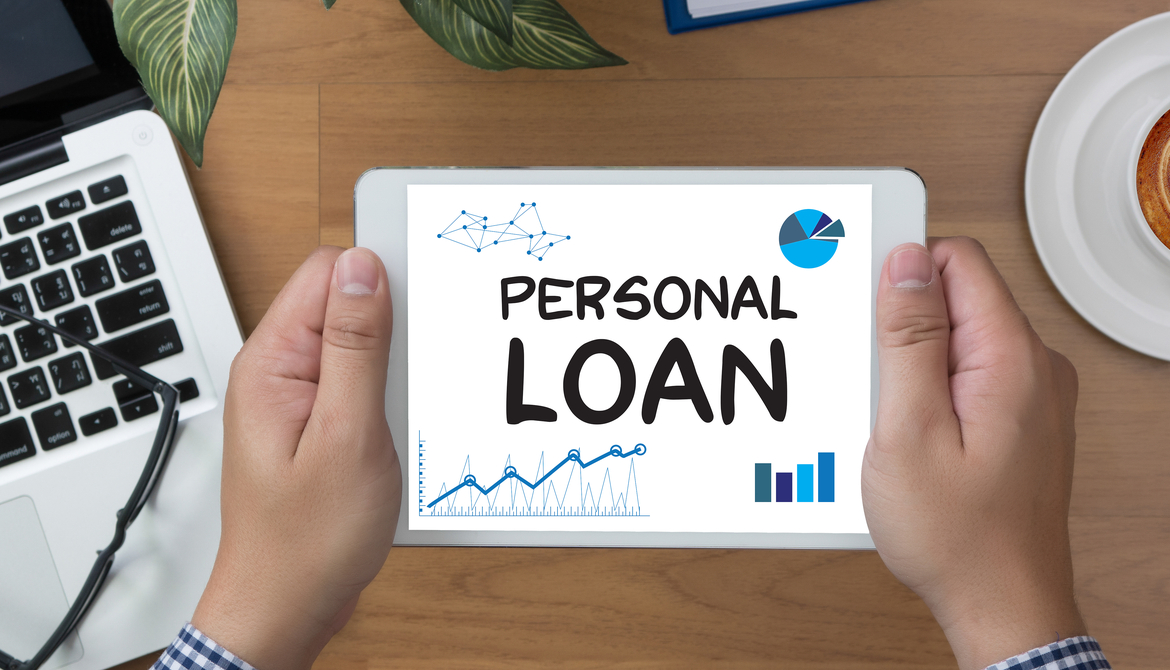 The urgent need of money can occur at any point of time. Be it in a business or for your Child's education, if you need some additional funds you can choose a small personal loan.
In conclusion, Personal Loan is one of the easiest ways to manage your money in an emergency, and we at Win Capital take special care to get the best offer out of so many banks and NBFCs at the earliest.
All we need from you is timely submission of your documentation, as mentioned above so that we can move swiftly.
Thank you for visiting our website. Stay connected with us for more knowledgeable things like this.
Apply now for Personal Loan,
Click Here