Businesses require consistent cash inflows to run their day-to-day operations. If a company's working capital requirements are not properly met, it can have a negative impact on its overall business operations. Cash credit loans, also known as working capital loans, are designed to meet these business needs. These funds may be used for any type of operational expense, such as raw material procurement, machinery purchase, overhead costs, debt settlement, inventory costs, and so on.
The lenders must be guaranteed by companies taking credit in cash. In returns for the cash credit credit, even assets, such as inventory, work in progress goods, etc, can be mortgaged. Companies typically have a running account with a certain lender for cash loans and use cash in the account whenever a work capital requirement arises.
Features of Cash Credit loan
A cash credit loan can be used to meet a company's working capital needs.
To obtain a cash credit loan, the borrower must provide collateral or security.
Interest is charged only on the loan amount borrowed by the borrower, not on the credit amount granted.
A cash credit loan is a short-term loan that can be repaid monthly or quarterly, depending on the lender.
The applicant may withdraw the required amount sanctioned by the bank in order to meet their day-to-day needs.
The bank issued a cheque book on behalf of the company, in which it can withdraw the amount required in accordance with its requirements.
The buyer will be able to repay the loan daily, weekly or according to the lender's reimbursement structure.
Eligibility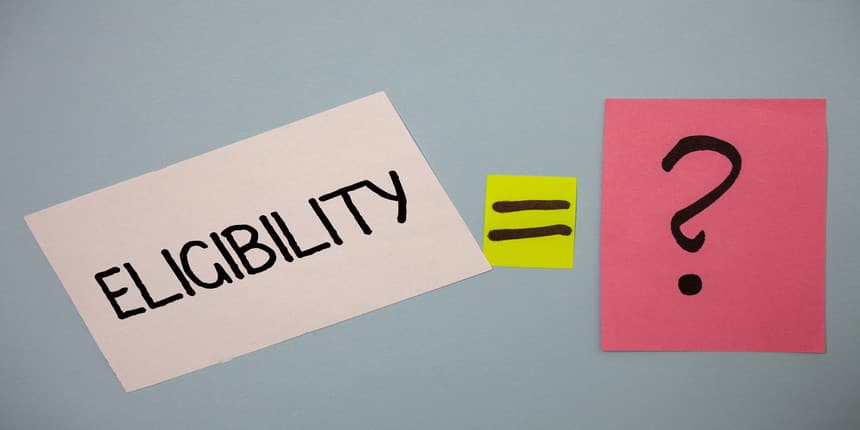 The following are some of the eligibility criteria outlined by lenders for cash credit loans:
Most lenders require the business owner to be at least 25 years old. This criterion, however, is likely to differ among market lenders. You may need to contact the company to find out what the age limit is for this loan.
This loan is only available to businesses that have been in operation for at least three years. The number of years a business has been in operation is referred to as its vintage. This requirement is also likely to differ among market lenders. Some lenders will make loans to businesses that have been in operation for less than a year.
For at least one year, some lenders expect companies to have provided IT returns. This evidence shall be presented to the lender during the application of a loan.
The applicant may apply for working capital loans from the companies of ownership, partnership companies, publicly traded companies, limited liability firms, etc. Some lenders have some limitations on the type of businesses which may apply for work capital loans. To know more about this, you can contact the lender.
In order to qualify for a cash loan, the borrower must provide collateral. Most companies accept properties for work capital loans as collateral. Other assets like inventory, work-in-progress goods, raw materials, etc., can also be pledged as security to avail this loan.
Interest Rates and Limit
The Rate of interest varies from lender to lender. The interest rates for these loans are determined by the value of the collateral. If the value of the collateral is high, the applicant can negotiate a lower interest rate for working capital loans.
The Interest rate can vary from 10.4% p.a. to 20% p.a.
The limit also depends on the lender you choose and the amount of collateral. For instance HDFC bank offers the range of 10 lakh to 25 lakh but Bajaj Finserv offers maximum limit of 30 lakhs
To conclude, Cash credit loan provides ease for businesses and companies especially, for day to day operations which are vital for a company's growth. Win Capital provides ease and assistance for cash credit loan, you can apply at Win Capital cash credit online or reach out to us for any other queries/assistance.